Welcome to Excom
Votre Partenaire De Développement Informatique & Consulting
Nous nous concentrons sur la création de solutions qui  répondent essentiellement aux exigences d'aujourd'hui et qui aident également nos clients à mieux se préparer pour l'avenir. En premier lieu Expert Consulting analyse, étudie et identifie vos besoins technologiques en apportant enfin de consulting pour vous fournir des solutions efficaces.
Excom has carried out a host of distinctive projects, unique and personalized applications, in perfect harmony with your business processes
Une équipe réceptive et à votre service afin de répondre à vos exigences. Parce que la satisfaction de nos clients est notre réputation!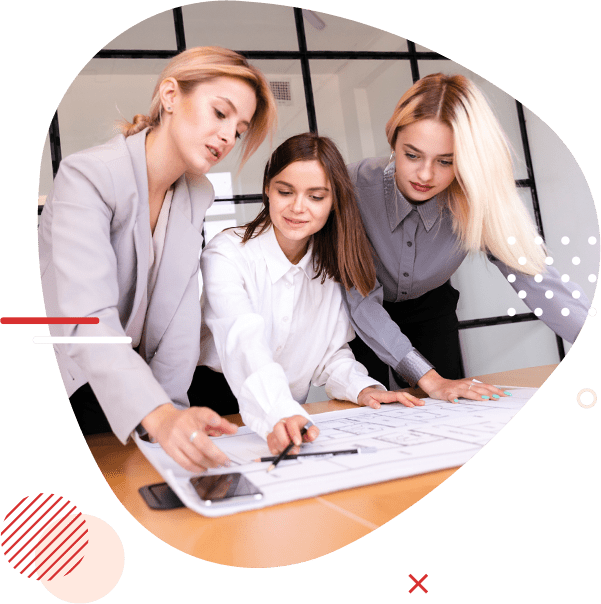 Premium services
Our Latest Services
Expert Consulting comprend un ensemble de solutions complémentaires dans le but de permettre à votre entreprise un positionnement performant.
Projects
Our Latest Projects
Vous avez de belles idées, quoiqu'il en soit nous avons les équipes pour les développer. Nous sommes fiers d'apporter notre savoir-faire dans les projets de nos clients. En fait, Notre joie est dans leur réussite !
You have a project
Request For Proposal
Commençons Votre Prochain Projet Avec Expert Consulting
Testimonials
Our Customer Reviews
Avant tout, nos clients sont nos meilleurs ambassadeurs !
Ainsi, nous essayons de satisfaire tous nos clients par l'écoute, l'analyse et le suivi.
J'ai confié à cette entreprise la réalisation de mon projet web, notamment, je suis agréablement surpris par leur réactivité et leur professionnalisme.
En tout premier lieu, une équipe très agréable et professionnelle de même un site web de qualité et performant avec des résultats très rapides. Ainsi je recommande
Excellent Company, great friendliness in the welcome and unfailing efficiency, I recommend for the creation of a site and the follow-up.
Composée de spécialistes, d'ergonomes, de graphistes, d'ingénieurs, Expert Consulting de surcroît vous accompagne dans la mise en place et la réalisation de vos projets.
News & Blog
Latest News & Blog
Indignation and dislike men who are so beguiled charms of pleasure of the  On the other hand we denounce with righteous and demoralized by the moment so blinded by desire that they cannot foresee.
Contact us
Speak With Our Consultant
Email:

Address
11 Rue Al Moumen Ibn Ali, 1002 Tunis n°7